As told by The Hunger Games
We've all been there. Google announces an update and we're crippled with fear, not unlike a Tribute in the Hunger Games right after her name has been called during the Reaping. From fear and bargaining to acceptance and action, we'll take you through the whole process of adjusting after Google introduces yet another algorithm update, as told by the characters of The Hunger Games in honor of Catching Fire's release.
---
1.

Google has announces an update and you immediately start preparing for the worst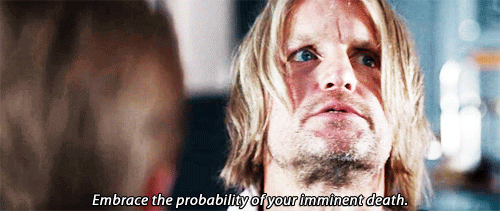 ---
2.

You start talking to other webmasters about your respective sites and wish each other well in the face of this potentially devastating news.
---
3.

Bravely, you check your rankings a few days after the update. Surprisingly, they are still doing fairly well.
---
4.

Just kidding. One day later your rankings have tanked and somehow your competitors have made it to the first page on just about every keyword.
---
5.

A new SEO service starts floating around asking looking for clients and claiming that they have the answers to surviving this update
---
6.

Right when you are ready to fill out the form to sign up for a consultation you see a video from Matt Cutts stating that it's a scam and the only way you'll build your rankings back up is by producing quality content on your site.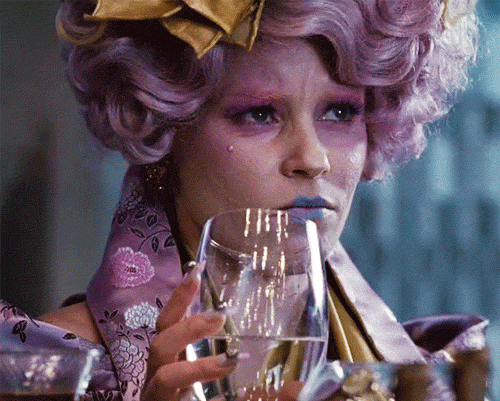 ---
7.

You decide that you better put in the time and energy to write and post 2-3 blogs per week, as well as to seek out guest blogging opportunities.
---
8.

The blogs for your own website are coming along nicely but none of the other organizations you approach about guest blogging opportunities are getting back to you.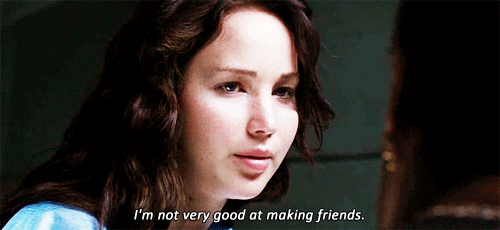 ---
9.

No matter, you don't let that keep you down. You continue to write and post blogs, clean up your poor quality inbound links. You're seeing some improvement and you've found the perfect site to guest blog on.
---
10.

Finally, your keywords are ranking even better than before and your shady competitors' are down the tubes!
---
It's been a month and a half since Google announced Penguin 2.1, so it's a safe assumption that another update is not far off. When it hits, may the odds be ever in your favor.