Call it GIF creep.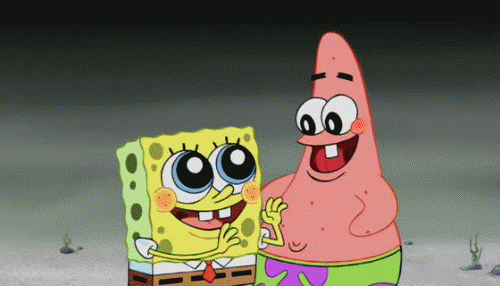 For years, Facebook steadfastly refused to support animated GIF files: their logic was that the moving images disrupted the Facebook experience, potentially ruining the aesthetics of a users' feed. The launch of the autoplay video shattered the logic in that argument. Facebook began allowing GIFs in posts in 2015. GIFs have been available in Facebook Messenger for years. This week, Facebook announced that it will begin testing GIFs in Facebook comments.
GIFs: A Simple Way to Communicate Complex Emotions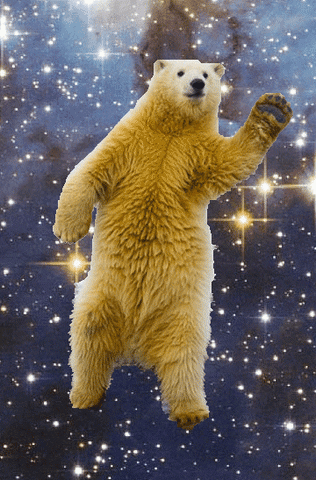 Animated GIFs have been popular with online users from the very earliest days. MySpace – remember MySpace? – was a veritable carnival of GIFs back in the day. There was definitely some novelty appeal. Even then, however, GIFs served as a sort of digital shorthand, used to convey an emotion that was otherwise too difficult to communicate. There are some feelings that only a dancing polar bear can express properly.
David McIntosh thinks that GIFs are a significant evolution in the way human beings communicate. David McIntosh is also the CEO of Tenor, an app that provides users with a range of GIFs to choose from when they want to share their feelings, so he's not exactly a disinterested party. He does have some interesting insights on the multi-faceted ways GIFs can help social media users express themselves: after all, the user who communicates solely using Kardashian GIFs is self-evidently a very different person than the one who uses Christian Bale GIFs. The choice of GIF can reveal much about a user's worldview and cultural touchstones: by paying attention to the GIFs commenters post on your Facebook page, you'll be able to develop a more nuanced understanding of who they are, what makes them laugh, and what media figures are part of their experience.
Responding to GIF Comments: Should You Fight Fire with Fire?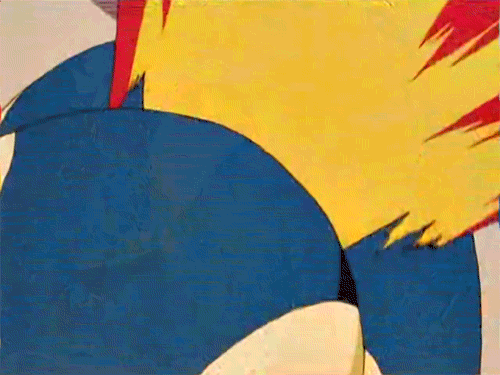 It's a good idea to touch base with everyone who's involved with managing your Facebook page about using GIFs to reply to comments. Many GIFs are humorous, but as we all know, not everyone has the same sense of humor. While commenters are free to say whatever they'd like, brands need to exercise a little bit of caution. It's okay to be edgy, particularly if your target market skews young and sarcastic, but you don't want to be offensive. That being said, don't be afraid to use GIFs for positive reinforcement. It never hurts to let customers know you appreciate it when they say something nice!